MsC 2018 - Our 15th Anniversary
The Master/slave Conference (MsC), celebrating our 15th anniversary, is the largest, longest and most comprehensive educational event solely dedicated to Master/slave relationships. Owned and produced by MTTA, Inc. - an educational non-profit organization - MsC takes place every year over Labor Day Weekend becoming a five day-four night event with more educational and network opportunities than other events of this nature.
MsC 2018 to be dedicated to
slave david stein
The Master/slave Conference 2018 will be dedicated to the memory of the late slave david stein, an icon in our community for several decades, who passed away on October 11, 2017 at age 69.
In 1980 david co-founded Gay Male S/M Activists (GMSMA), once the world's largest gay SM organization, and served it in many capacities, from president to newsletter editor and program chairman, for the next 11 years. It was for the GMSMA statement of purpose, back in 1983, that david coined "safe, sane, and consensual s/m." In 1999 he co-founded New York City's gay chapter of MAsT.
He is the author of the books Carried Away and Ask the Man who Own Him, among many writings.   He also contributed, advise and published MTTA's "Our Lives, Our History". Among many awards, he was honored with the Guy Baldwin Master/slave Heritage Award during MsC 2016.
Since October 2013 until his death, he served Sir Brian F.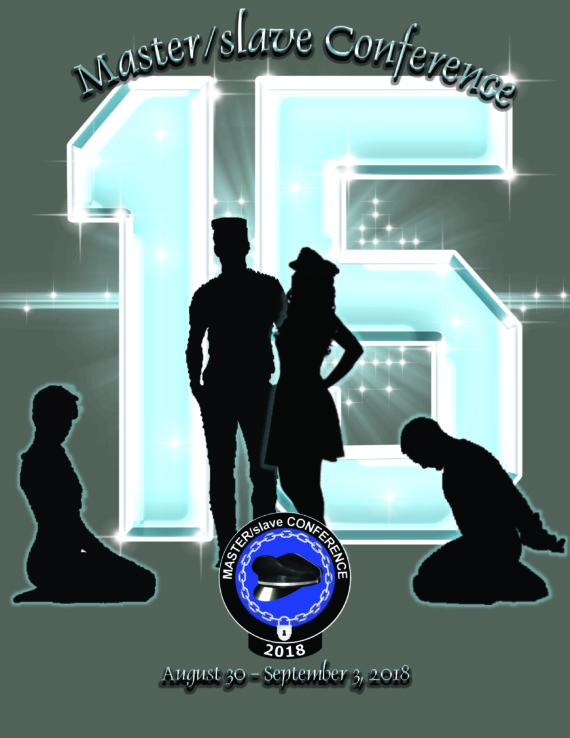 Speakers
The Keynote Speaker for Friday evening will be Mama Vi Johnson, author, leatherwoman and librarian, who will address the 15 years of MsC.
For the "Our Traditions Live!" Program on Saturday evening, MsC will celebrate its anniversary with the testimony of five attendees of most conferences.
Finally for the Master/slave Flag's Breakfast, Master Taíno, the MsC founder and Executive Producer, will be in charge of the Q&A.
New Hotel - Westin Tysons Corner

MsC 2018 will take place in our new venue: The Westin Tysons Corner in Falls Church, Virginia right off the Capital Beltway. The hotel is not exclusive but all of the meeting space is, 15,000 square feet. We have a block of 200 rooms for our attendees. The hotel was recently remodeled and it will be a huge upgrade from last year's. Room rate is $99 and includes free parking and free Wi-Fi.
Online registration will open February 18. Take advantage of the Advance registration for $150 which will be effective until May 31st. There is an optional Meal Package that can be purchased separately and includes the traditional Formal Leather Banquet on Saturday, the Northeast Titleholders Dinner on Sunday and the Master/slave Flag Breakfast on Monday.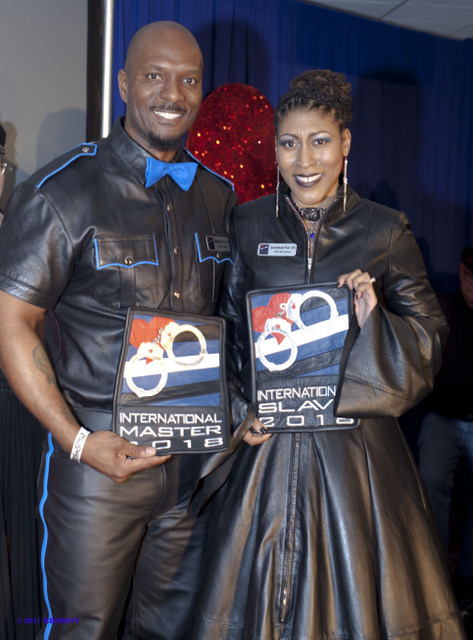 Northeast Master/slave Contest
MsC is home of the Northeast Master/slave Contest which takes place on Sunday, September 2, 2018. The winner will represent our region at the International Master/slave Contest 2019 in Dallas, Texas!
Announcing the International Master/slave 2018
Mr. Blue and bluefrost
Northeast Master/slave 2017
MTTA's Master/slave History Program investment of five years of intense work has culminated in "Our Lives, Our History: Consensual Master/slave relationships from ancient times to the 21st century." This first ever exploration of our M/s history was unveiled at MsC 2016.
Join the FUN
In 3 SIMPLE steps
Founded in 2004, MsC has grown to over 500 attendees annually. MsC is the premier educational event on Master/slave relationships and the home of our M/s community.
More about MsC +

REGISTER at the Door
FULL WEEKEND PASS

$220

Doors Open 8/30 @ 1PM

Day Passes & More Info +

BOOK your Hotel
NEW HOTEL

The Westin Tysons Corner in Falls Church, Virginia Book now with the MsC discount.

Hotel Information +

REVIEW the Schedule
Final Schedule of Classes & Events is now available.

Download or print the final schedule.

MsC 2018 Schedule +